Puglia Experience
Participants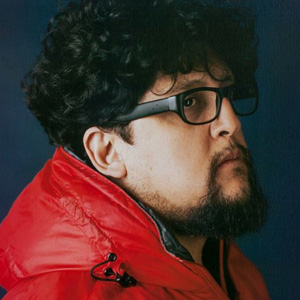 Alejandro Fernandez Almendras (Chillán, Chile, 1971) has worked as a film critic, photographer and journalist. His first feature, Huacho, premiered at the Critics' Week at Cannes 2009. Sentados Frente Al Fuego, his second feature, was premiered at the 2011 San Sebastian Film Festival. To Kill a man, his third feature, won the Grand Jury Prize in Sundance, the KNF Award in Rotterdam and a dozen other awards around the world. The film is also the Official Candidate of Chile for the Oscar's.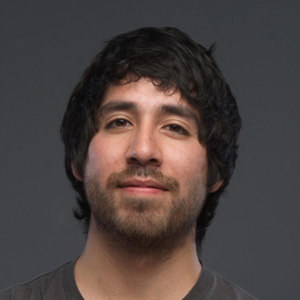 Bruno Oré. Born in 1985, Bruno wrote an episode of the series RIS, police scientifique for TF1 and developed several projects. His animation short movie The messengers attracted the attention of Folimage production, during the International Screenwriters Festival 2011. In July 2014, Bruno graduated from the Creating TV series Department of the famous French film school La Femis.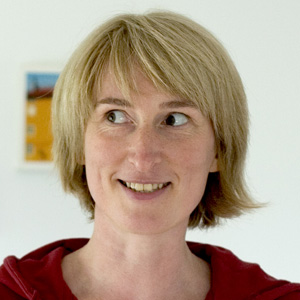 Irena Krčelić is a Croatian screenwriter with a 12-year track record in writing for television and film. Apart from creating stories, she has a passion for chocolate, comics and crochet robots.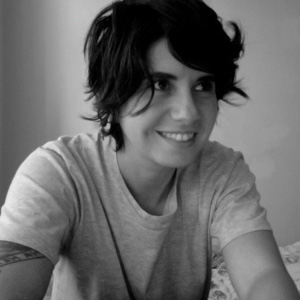 Jean Elia is a screenwriter, script doctor and consultant living in Milan, Italy. She earned a bachelor's degree in Cinema and she graduated in screenwriting from Centro Sperimentale di Cinematografia. Since 2011 she has worked in several editorial department as script editor and story editor for a number of television shows and films produced by Magnolia, FremantleMedia and MTV Networks Europe. She's currently writing two scripts scheduled to shoot in 2015.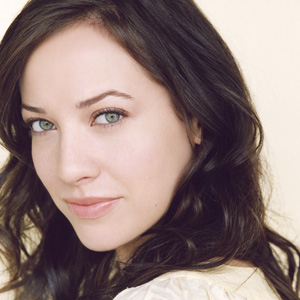 Jette Newell began writing television with her husband, author Nic Sheff, in 2012. Together they sold a pilot to Warner Bros. about the war on drugs, and the war on poverty, in modern day San Francisco. She is currently in development with Steve Carell's Carousel Productions to write a series set in a military veterans hospital. As well, she has worked as a model and actress for the past eight years. She currently lives in Beverly Hills, California with her husband, one cat, and two hound dogs.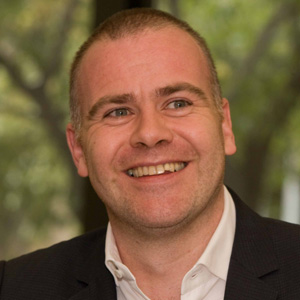 Jon Smith is an internationally published best-selling author of twelve books and writer of four musicals and has been writing professionally for a decade. Awarded a MA in Screenwriting from the UK's Bournemouth University, Jon's 15+ years in senior online marketing, branding and technology roles have led to him living and working in Asia, the USA, North Africa and across Europe. He is Associate Producer of Kidnap Me, due for theatrical release February 2015. He lives in London.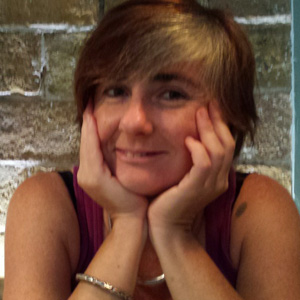 Mariangela Barbanente was born in Mola di Bari and lives in Rome. She works mainly as a screenwriter for Italian TV series with some incursion in Documentary. For cinema she co-wrote the movie L'Intervallo by Leonardo Di Costanzo, which won the David di Donatello 2013 for the best debut. In 2000 she completed her first documentary film, Sole, which has been shown on TV in 15 countries. Her last direction is In Viaggio Con Cecilia (2013), co-authored with the famed documentary director dean Cecilia Mangini.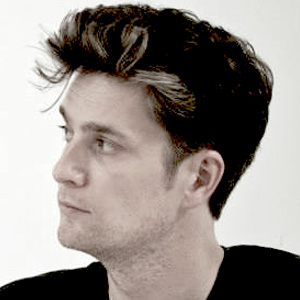 Matthew J. McCue is a writer/producer from New York. He is a Fulbright Scholar and earned his M.F.A. in screenwriting from Columbia University. Matthew writes for TV and film and is a member of the WGA. He recently completed production of The Track, his first feature. He is currently working the original TV series Confino. When not writing, Matthew imagines a world where Roger Federer wins every match, where David Bowie is the ambassador to space, and where Leo DiCaprio is his jogging buddy.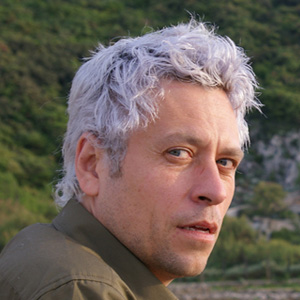 Menotti started as a comic artist in Bologna, Italy, publishing stories on Frigidaire, Comic Art and Blue. In 2004 he created with Massimo Semerano the award-winning graphic novel Europa. He studied Filmmaking at the NYU. In Rome, he went on to write TV shows for RAI and Mediaset. In 2013 he co-wrote Gabriele Mainetti's film debut Lo Chiamavano Jeeg Robot and, together with Marco Marchionni, the film script Echo Hotel and the web series L'Ultimo dei Peones. He is currently working with Valeria Colasanti on the TV series Il Male.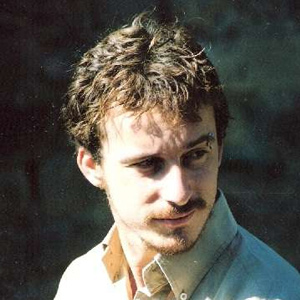 Michele Alberico. Born and raised in Rome. Started writing for TV shows and afterwards shifted his interested towards TV series with repeated incursions into the documentary and reportage world. With the sitcom Appuntamento al Tubo he won the Grillo prize for high quality child products. He wrote two feature films: La mossa del pinguino by Claudio Amendola and L'estate sta finendo by Stefano Tummolini.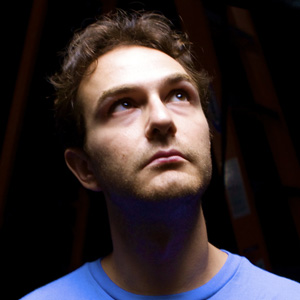 Mike De Caro is an Italian filmmaker currently based in New York City. In 2007 he wrote the book Jack Nicholson, L'uomo che visse due volte. In 2011 he produced the event Forman/Hausman – An evening with Milos Forman & Michael Hausman, held at Miller Theatre in New York. Mike has produced many short films, including Shale (2012, official selection at Slamdance and SXSW) and Reza Hassani Goes to the Mall (2012, official selection at Telluride Film Festival). His short Starving (2013) screened at more than a dozen festivals, including Boston Sci-Fi, Rhode Island, and Bari International Film Festival.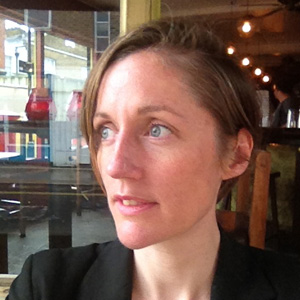 Oonagh Kearney. After studying film at the National Film and Television School in London, Oonagh cast five feature films before embarking on a career as a writerdirector. Since 2009, she has written and directed several shorts that had television broadcasts and won international awards. She was selected for She Writes in 2010, an initiative to develop ten UK female screenwriters and is in post-production on The Wake, funded by the Irish Arts Council.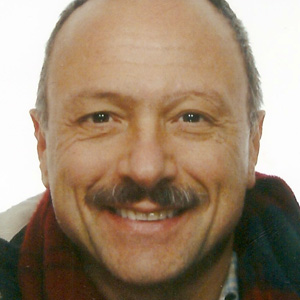 Stefano Reali. After a degree in Jazz Music at Conservatory, he is graduated at Centro Sperimentale di Cinematografia, in screenwriting and directing. He directed a short movie, called Exit, who has been nominated for Academy Award (Oscar) for Best Short Live Action movie, in 1987. His professional activity counts more than thirty produced screenplays so far, twenty of whom he also directed. He directed three feature films, one of theme, Without Conscience, has been released in USA. Now he is working as a creator, screenwriter, and director, of Tv Series and Miniseries for Channel 5 and Raiuno.
Sullivan Le Postec. For more than ten years, Sullivan Le Postec wrote about TV series as a journalist, in French magazines or on the web. He then began the transition to become a TV writer himself, penning episodes for Dernier Recours and the second season of TF1's Falco. After attending Serial Eyes, an innovative European postgraduate course on TV writing and producing, he's currently developing Anonymous, a six part thriller series, while working on other projects.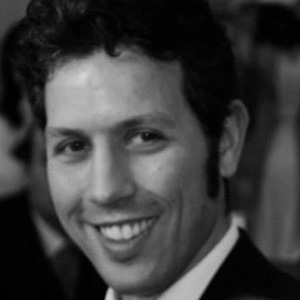 Vincenzo Sangiorgio. After some work experiences in culture area, in 2010 he graduated at Centro Sperimentale di Cinematografia – Regione Lombarda with the title of creative producer. Until 2012 he has worked as assistant story editor and story editor in tv mini-series (Walter Chiari, Adriano Olivetti) and series (Una grande famiglia, Nero Wolfe). In 2012 he was finalist at 1st Carlo Bixio prize for original pilot of tv-series with Il velo di Maya, written with Jean Elia and Davide Orsini. Since 2013 he is freelance writer.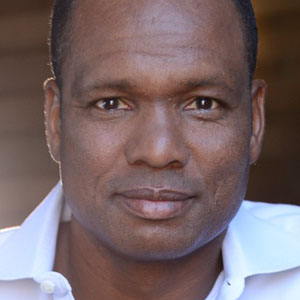 Yule Caise. Writer-Director-Producer Yule Caise is winner of the 2013 Fox Writers Intensive, earning him a development deal with FX Networks, in conjunction with Fox Broadcasting Co and 20th Century Fox Television. His screenplay credits include Free of Eden, starring Sidney Poitier, for Showtime, and the award winning independent film Way Past Cool. He was also a Staff Writer for the hit television show Heroes on NBC. Caise graduated from Harvard College and earned his MFA from UCLA's School of Theater Film and Television.