Bif&st
55,000 spectators attended the third BIF&ST Bari International Film & TV Festival which was held in March 2012 at the Teatro Petruzzelli and in cinemas throughout Bari, regional capital of Apulia.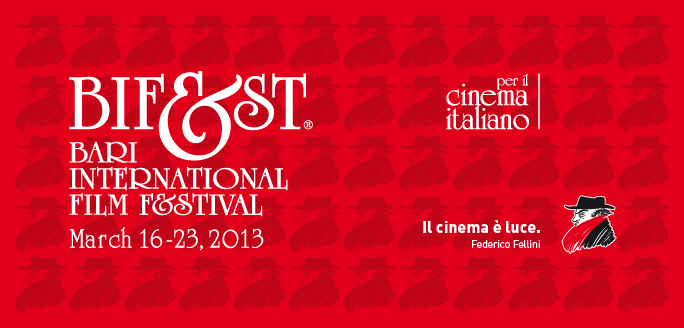 The first festival, which took place in 2009, was directed by Felice Laudadio and entitled "For Italian Cinema". It boasts the support of the President of the Republic and Ministry for Culture and Heritage and is promoted by the Apulia Region's Mediterranean Department and organised by the Apulia Film Commission with the support of Bari City Council. The festival's main objective is to promote and publicise Italian and international films and TV drama programmes, creating a direct rapport with the writers and artists involved.
BIF&ST 2012 featured prestigious international guests such as Max Von Sydow who received the Fellini 8½ award for artistic excellence. The event is financed by European Union funds from the European Regional Development Fund Apulia 2007 – 2013 – Axis IV – Action 4.3.