Biennale College Cinema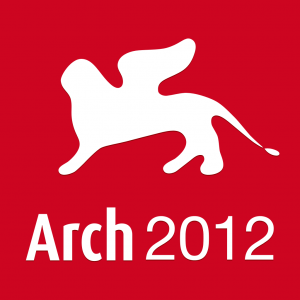 La Biennale di Venezia has renewed its mission in every one of its fields. In addition to its work in promoting knowledge among the general public (the Exhibitions, the Film Festival), it has introduced a strategic programme for training young artists, the Biennale College. The programme, which is already operating in the areas of Dance and Theatre, is now enhanced by an important initiative in the field of Cinema.
Fostering young talents, allowing them to work in contact with masters in order to develop "creations": this is the spirit of the Biennale College, a well-equipped "bridge" that gives young people that want to engage in one of the arts to do so in the best conditions that an international institution can provide.
The primary goal of Biennale College – Cinema, realized in partnership with Gucci, is to supplement the Film Festival with a higher education training workshop for the development and production of micro-budget audio-visual works, open to 15 teams of directors and producers from around the world. The challenge is to be able to create – at the end of a year-long series of activities that cover the entire spectrum of filmmaking including the conception, development, production, direction, marketing, audience engagement and distribution of films – three feature-length micro-budget audio-visual works that will be presented during next year's Festival and also distributed on-line.
We believe that this is a project of crucial importance. In this way, the Cinema Section of the Biennale will be revitalized and given a brand new configuration: a program of permanent activities "after and beyond the Festival" will be launched with a commitment to developing new creative energy channelled into producing art that will inspire the establishment of a Biennale College in all sectors of the Venice Biennale.
Biennale College – Cinema also aims to advance research on micro-budget productions, which have become, in times of economic crisis, one of the few opportunities that young talents have to make the leap into directing full feature films. The project also includes the online distribution of the films, thus giving budding filmmakers the much needed visibility – the lack of which is one of the major problems of today's independent cinema.
The project was launched worldwide at the 69th Venice International Film Festival in collaboration with established American, European and Middle Eastern institutions such as IFP, TorinoFilmLab and Dubai International Film Festival.
For further information
http://www.labiennale.org/en/cinema/collegecinema/